Promotions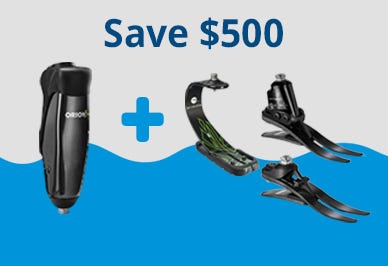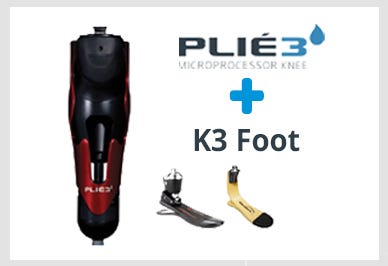 Freedom Innovations:

Ready for Some Summer Fun with the P-3?
Buy a
Plie 3
and K2 Foot. Receive $500 off the knee and either half off the list price of Kinterra/Maverick Xtreme foot series or $500 off all other k3 feet.
Kinterra
or
Maverick Xtreme
valid through September 30, 2019
HANGER SCORE FEET ELIGIBLE FOR THIS PROMOTION INCLUDE:
Kinterra,
Senator,
Agilix,
Sierra,
Highlander and Highlander Max,
Maverick Comfort AT,
Dynadapt,
Renegade,
Renegade LP,
Renegade AT and Renegade AT LP
*Knee and qualifying foot must ship together from the supplier. Please choose the appropriate ship method from the supplier.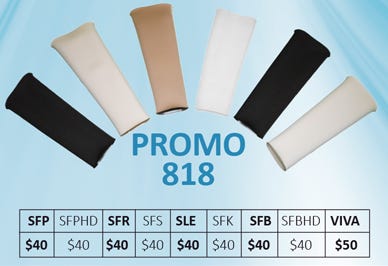 ALPS:

NEW OFFER:
Purchase select ALPS Liners and receive your choice of sleeve at a discounted rate*.
Eligible Cushion Liners:
General Purpose Cushion (GPFR), Easyliner Fabric Reinforced (ELFR), Easyliner Super Stretch (ELPX), Proximal Seal Interface Liner (PSI), Extreme Cushion (AKFR/AKFRHD), Superior Performance (SPFR/SPFRHD), Anterior Posterior Tapered Cushion (APFR), ECO Cushion (ECFRHD), Guardian Suction Cushion (GLAK/GLBK/GLAKHD/GLBKHD)
Eligible Locking Liners:
General Purpose Locking (GPDT), Easyliner Locking (ELDT), Extreme Locking (AKDT/AKDTHD), Superior Performance (SPDT/SPDTHD), EZ Flex Locking (EZF), Anterior Posterior Tapered Locking (APDT), ECO Locking (ECDTHD)
*CONDITIONS: Sleeves MUST be purchased at the same time as a liner purchase. Please mention promotional Sleeve Promo 818 when placing an order..